Our Moves Mentor award is given in recognition of the role individual women leaders play in shaping and forming the next generation. A successful mentor is empathetic and understanding and recognizes she is an essential guide in the young woman's self-awareness and direction. This year's honorees: Juliette Han, Chief of Staff at Citadel Investment Group; Teresa White, president, Aflac U.S.; Ouraphone Willis, senior director of global diversity at UnitedHealth Group; and Alice S. Vilma, managing director multicultural client strategy at Morgan Stanley.
ALICE VILMA
Alice Vilma is a Managing Director on the Multicultural Client Strategy team at Morgan Stanley, where she works to strengthen the firm's connection to the multicultural business community by identifying, developing and executing commercial opportunities. She graduated Cum Laude with a B.B.A. in Finance from the University of Miami and received her MBA from Harvard Business School.
JULIETTE HAN
Juliette Han is the Chief of Staff at Citadel Investment Group, a world-leading investor with $28bn in AUM (assets under management). Before joining Citadel, Han supported the launch of McKinsey New Ventures as the company's Chief of Staff. Han earned a Bachelor of Science and a Master of Science degree in neuroscience and Physiology from UCLA, and a PhD in Neuroscience from Harvard University.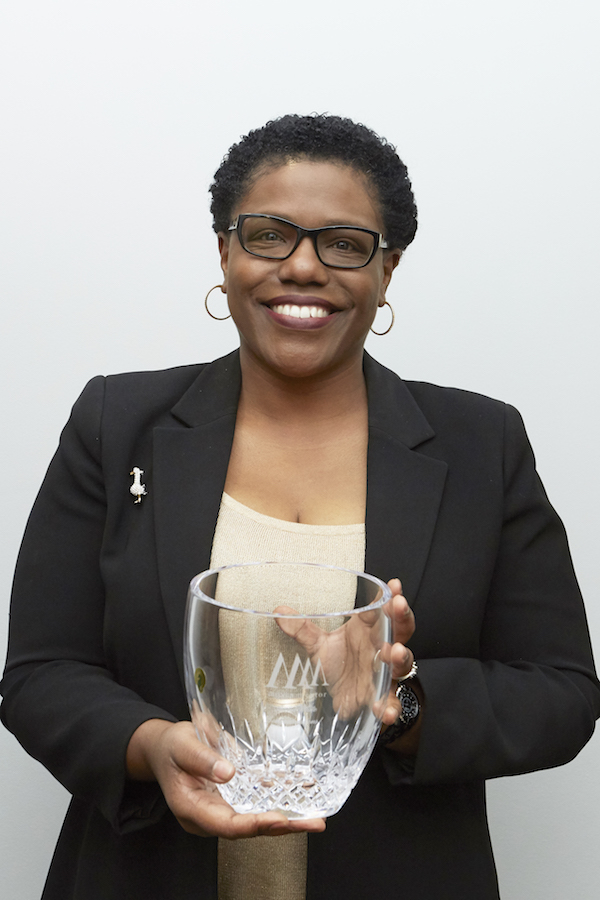 TERESA WHITE
Teresa White is president of Aflac U.S. and a visionary leader who optimizes operations, drives revenues, decreases expenses, and builds high-performing, diverse teams. She is responsible for the vision for Aflac U.S. and driving execution of the long-term strategy. Teresa holds a bachelor's degree in business administration from the University of Texas at Arlington and a Master's in management from Troy University.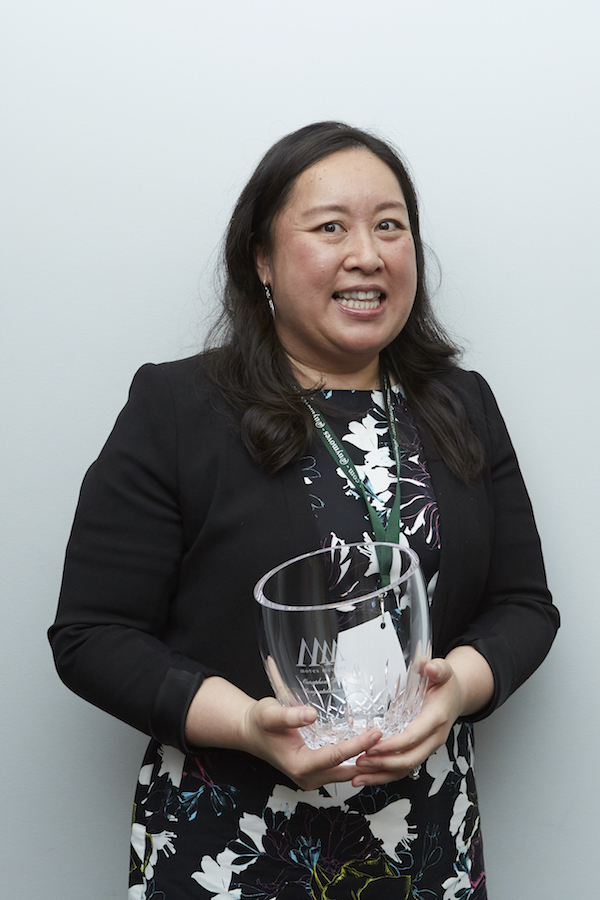 OURAPHONE WILLIS
Ouraphone Willis is the Senior Director of Global Diversity at UnitedHealth Group and is responsible for the company's enterprise global inclusion and diversity efforts. Prior to joining UnitedHealth, Willis was a Diversity Manager at Target Corporation, responsible for leading diversity awareness and communications and diversity recruiting. Ouraphone graduated with a B.A. in Journalism from the University of Minnesota.